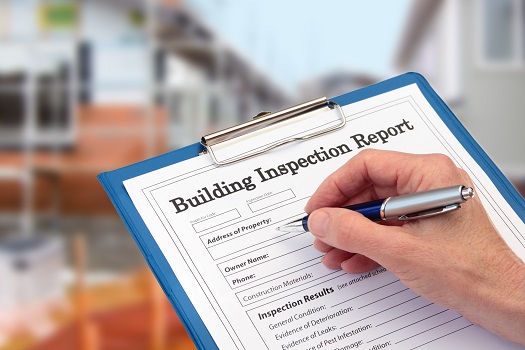 It's critical to have a good roof over your head. You, your family, and the rest of your house need the protection from the outside, where the powerful forces of nature lurk. A roof needs consistent care to maintain that protection for as long as possible.
However, it's not often that homeowners put a roof inspection on their to-do list for regular home maintenance. Many prolong doing a roof inspection for several years—or worse, they don't have one done at all. Don't fall into a trap of complacency. A roof inspection should be done twice a year (preferably in the spring and fall). This way, you can immediately take care of any roof issues you find before they escalate into bigger problems. 
The professionals from Altra Insurance Services, a trustworthy provider of homeowners insurance San Diego residents rely on for high-quality service, advise homeowners to look for these specific issues during a roofing inspection:
Shingles that are broken, decaying, cupping, buckling, cracking, curling, or missing (shingles have been known to disappear because of wear and tear)

Damaged or rusty flashing and worn or cracked caulk and rubber boots

Moss, lichen, and other signs of roof decay

Rotting areas or any damage that might indicate water leakage (these are easy to spot and require immediate action)

Poor workmanship (this often includes too much patching, uneven shingles, and other things that may cause major water damage)

Signs of old age (it may be time to replace the entire roof)
It's also a good idea to clear your roof of all moss. Starting in the fall, use a moss killer specifically intended for roofs (moss killers for your yard or lawn typically contain iron, which may cause your roof to stain). Then, in the spring, use a broom to sweep away any lingering dead moss and clear all the gutters. Lastly, apply moss killer along the ridge of the roof and ensure there are no more green patches.
There are other things to look for inside your house. For instance, here are some signs you may have a roof leak:
Damp or dark areas on ceilings, walls, and fireplaces inside the house

Peeling paint around or under roof overhangs

Water stains around venting pipes for the furnace or water heater
Prevent damage and/or costly roof repairs by taking the time to do a thorough inspection on a regular basis—this will save you a great deal of time and money. With regular and thorough inspection, any roof issues can be found and resolved, and any potential long-term problems or serious structural damage can be avoided.
You should be especially mindful of issues regarding a roof that's old or after a heavy storm with strong winds or abundant precipitation (especially hail, snow, or ice). Furthermore, you should seriously consider hiring a professional to perform a roof inspection. Some roofing companies will do it for free. Even expert roof inspectors (including those who work through the National Roof Certification and Inspection Association) typically don't charge much to complete an inspection.
Keeping your roof in good shape is an important part of home maintenance that can save homeowners a lot of money and aggravation, and so can having reliable homeowners insurance. For affordable home insurance, call on the trustworthy agents at Altra Insurance Services. We also offer several other types of coverage, including renters, commercial, and car insurance National City. Local residents are encouraged to give us a call today at 619-474-6666.